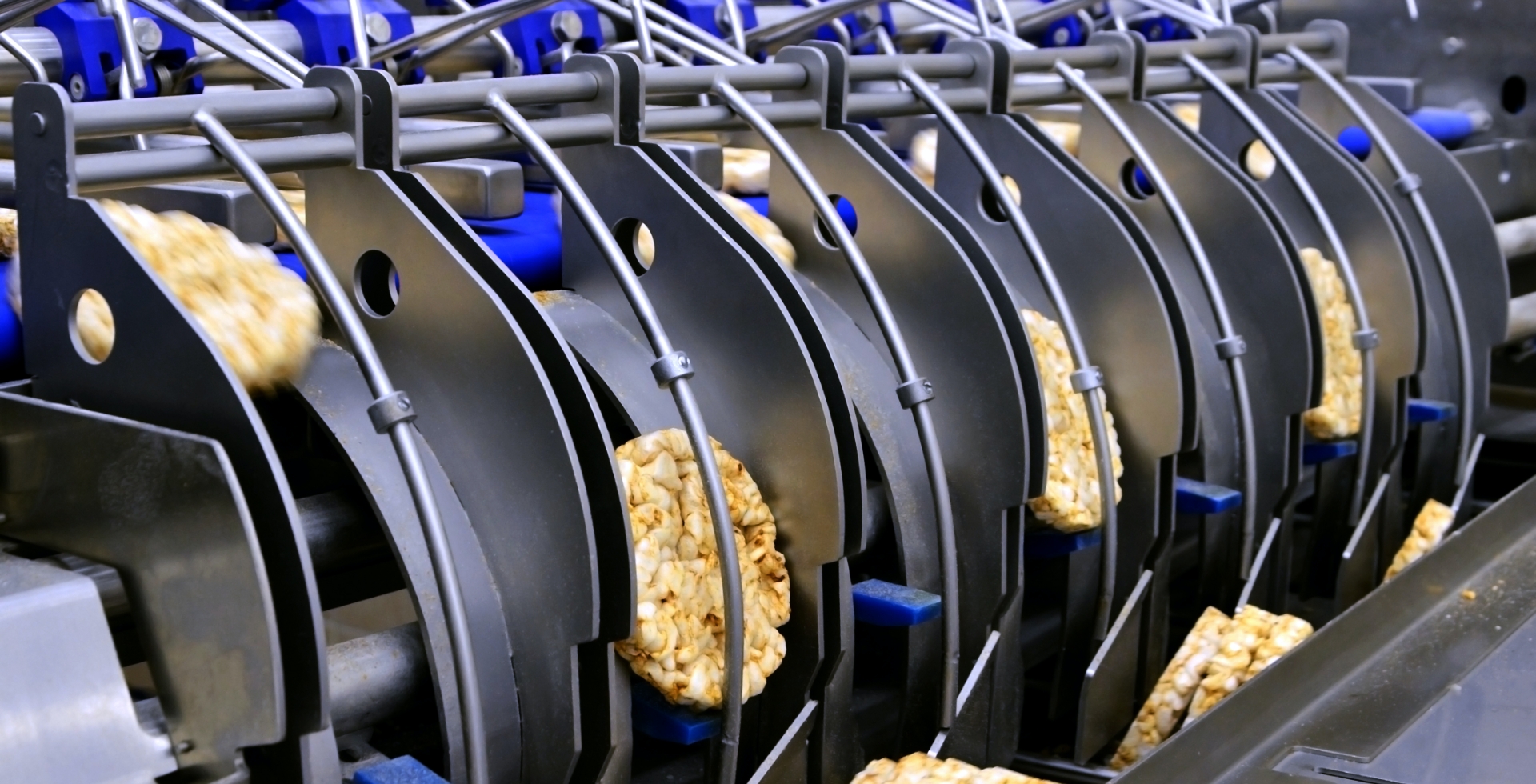 THERE COMES SOMETHING PERFECT OUT OF IT!
The good feeling of having found the right partner.
Examples of our solutions used worldwide.
Whether pet food, fertilizer, construction or food – HB-Extrusionstechnik's extruder technology is used in a wide range of industries. What unites all solutions? Their quality, durability and maximum reliability. Please contact us. We will be happy to help you, too.
Long-standing customer relationships worldwide.