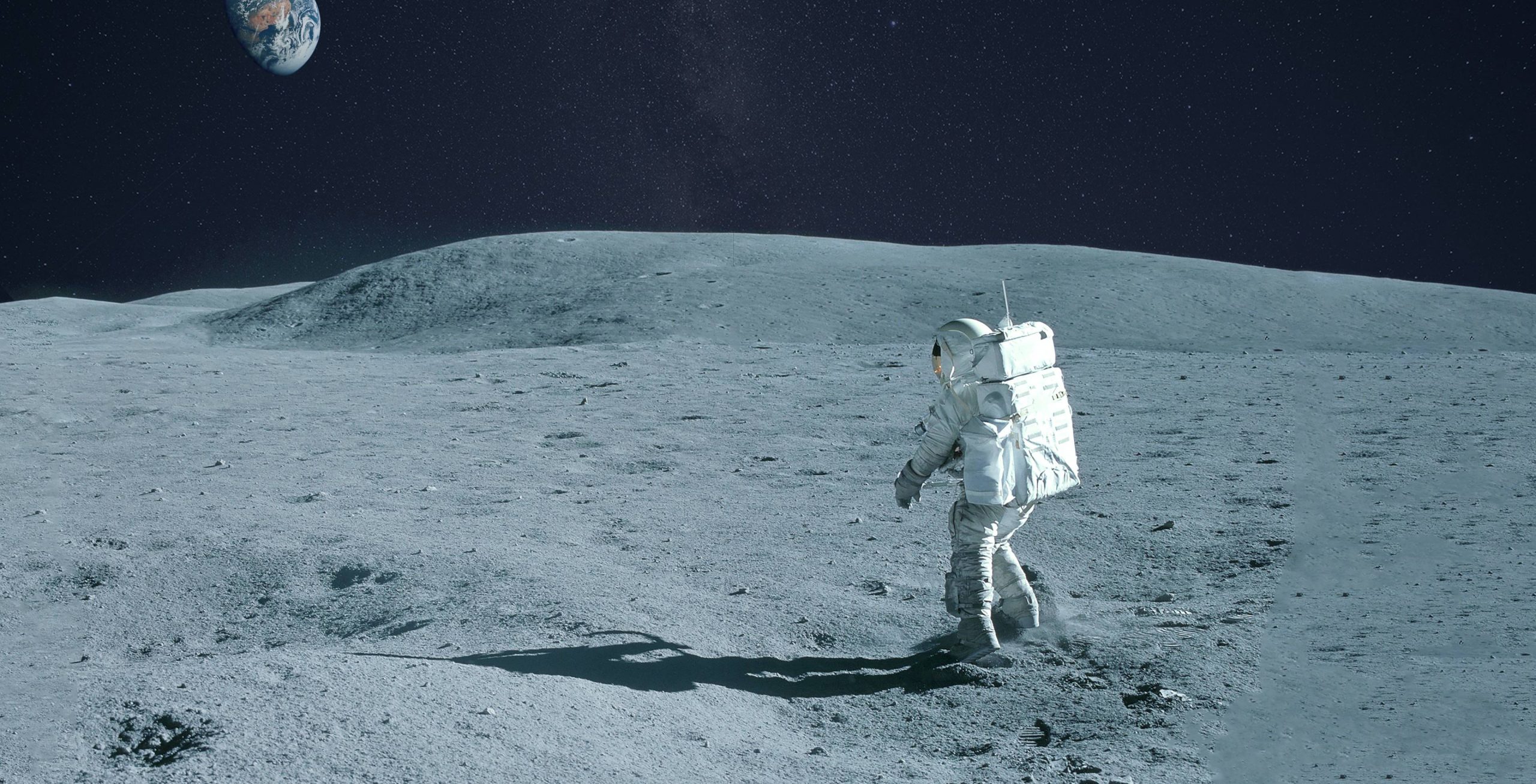 IT DOESN'T ALWAYS HAVE TO BE A MOON LANDING.
But here, too, we were there.
Proven expertise in precision mechanics and mechanical engineering.
For more than 50 years, we have been developing customized complete solutions in precision mechanical engineering for renowned customers worldwide. As a value-added partner with a broad spectrum of expertise, we have often made a decisive contribution to the creation and implementation of important products and projects. Whether with components for the Apollo moon landing project, with precision mechanical components for life-sustaining respirators or as a sparring partner in industrial automation.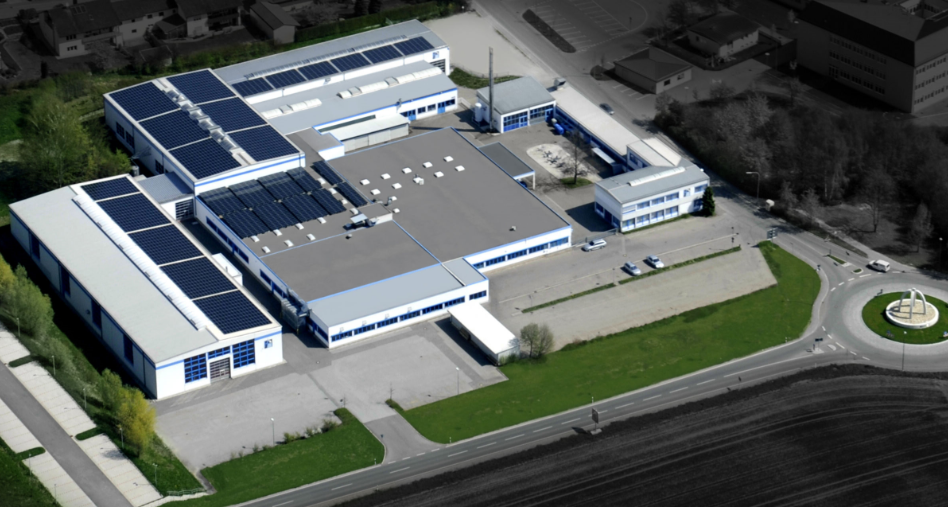 50 YEARS HB,
50 YEARS OF PRECISION.
1
New brand identity as HB-GROUP
The new brand identity heralds the next successful era in the company's history.
2021
2
Automation
The automatic pallet changing system goes into operation.
2016
3
Our new high-bay warehouse is ready for use and goes into operation.
2014
4
New ERP system
Our new system for the uniform control of all business processes goes into operation.
2012
5
Certified quality
We are pleased about the first certification according to the standard DIN EN ISO 13485.
2009
6
Ultrasonic testing system
To ensure quality, we develop our own ultrasonic testing system especially for CFRP components.
2008
7
New assembly hall
We inaugurate our new assembly hall in Metten.
2006
8
High pressure clamp
We develop and patent a completely new high-pressure clamp for milling machines.
2001
9
The company continues to grow
Our growth again requires a new production hall and new production machines.
2000
10
Expansion
Another production hall and again new production machines serve the growing business.
1997
11
Certified quality
We are proud of the first certification according to the DIN EN ISO 9001 standard.
1995
12
Internationalization
HB-Feinmechanik now has its first own subsidiary in the Czech Republic.
1993
13
The robots come and see
We develop our first factory disassembly robot with image recognition.
1991
14
Medical technology
The development of dental devices is now part of our service portfolio.
1989
15
US Navy as customer
The US Navy becomes a major customer for our excellent model engines.
1986
16
Pioneer in automation
Development of the first fully automatic plant assembly machine.
1981
17
New kind of barometer system
Development of our novel barometer system. Precision meets innovation.
1980
18
Even more expansions
A new production hall and new production machines are available.
1978
19
Expansion of our location
Our new administration building in Metten is inaugurated.
1975
20
World record
First model helicopter flight over the English Channel and world record in altitude flight with 1058 m height (pilot Heinz Pällmann).
1974
21
Model helicopter
Development of the first production model helicopter and first model helicopter flight at the International Toy Fair.
1973
22
Model aircraft engines
The first remote-controlled model airplanes conquer the market. We develop our model engines division for this purpose.
1970
23
Foundation
Right in the year of the foundation of our company in Metten we were allowed to produce assemblies for the Apollo moon landing project of NASA.
1968