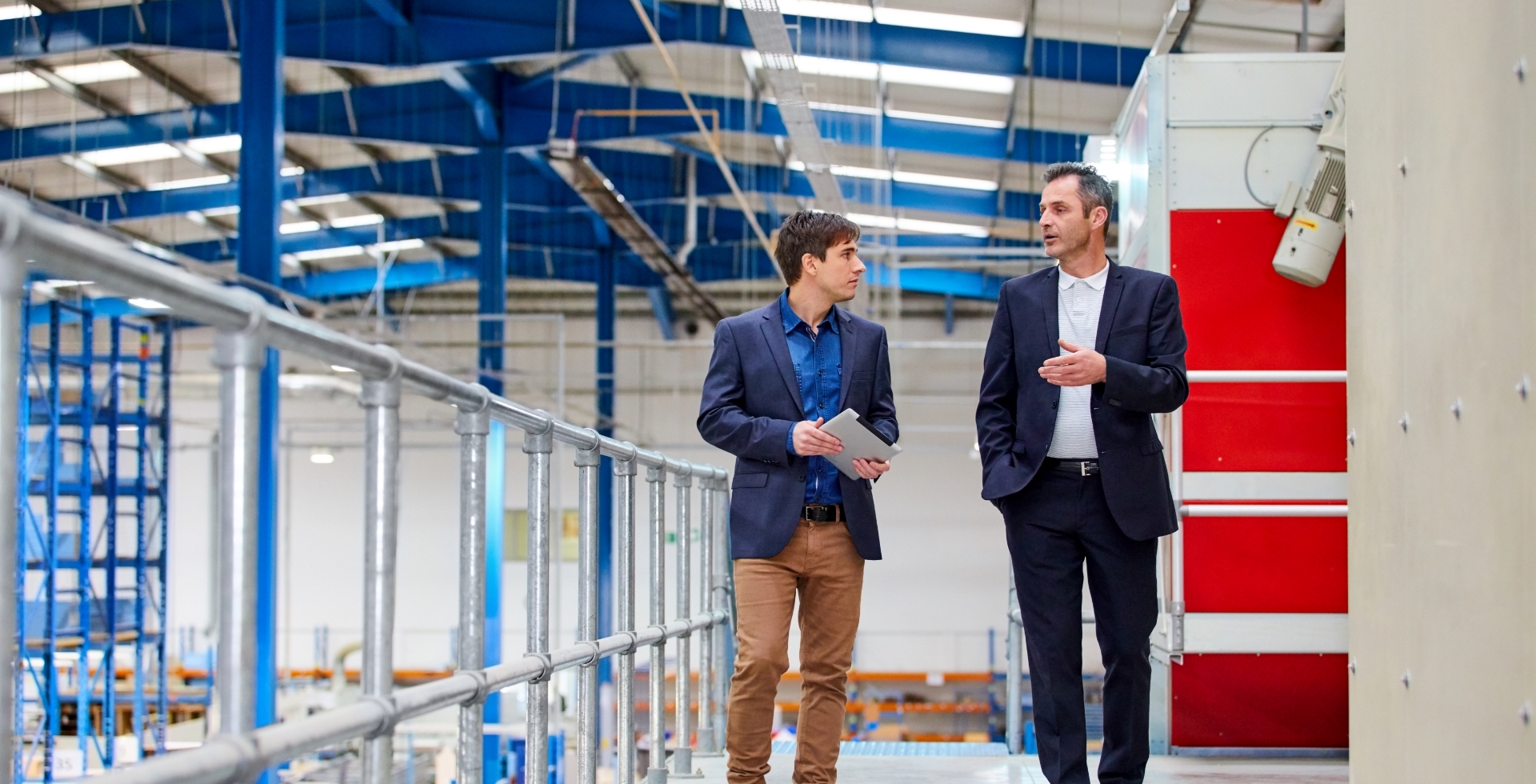 CONTRACT MANUFACTURING AND GLOBAL SOURCING.
Teaming up for success – We are your reliable value-adding partner.
Successful together: International production expertise for your success.
Being successful together: International production competence for your success. HB-GROUP is an internationally operating value-adding partner that offers innovative and customer-oriented solutions to renowned customers from various industries. The focus is on quality and reliability in order to meet the high demands of our business partners. All products and services bear the "Made in Germany" seal of approval to underline the outstanding quality. With locations in Europe and fast order processing, we are a reliable partner for companies worldwide who value strong and long-term cooperation.
HB-Maschinenbau GmbH
HB-Maschinenbau GmbH is an efficient mechanical engineering company that offers the full range of services, from single-part production and assembly of subassemblies to complete plants and engineering in its own special machine construction department.
HB-Feinmechanik GmbH
HB-Feinmechanik GmbH stands for competence and precision since 1952. As an all-in-one supplier, it offers services ranging from single-part production to special machine construction. The focus is on complex individual parts, assemblies and plants. With international production partners, HB-Feinmechanik guarantees reliable and precise support throughout the entire process.
Jemna Mechanika HB spol.s.r.o
Jemná mechanika HB spol s.r.o was founded in the Czech Republic over 30 years ago. Its main activity is the assembly of precision mechanical assemblies such as manometer drives. Together with long-term subcontractors, the company has an assembly capacity of over 250,000 hours. With the help of HB-Feinmechanik GmbH's assembly and control equipment, components are assembled efficiently and with consistent quality. Despite the competition with highly automated processes, Jemná mechanika HB spol s.r.o focuses on the assembly of subassemblies in different variants and with frequent changeovers, especially in small and medium batch sizes.
HB-Manufacturing s.r.o
HB-Manufacturing s.r.o. is a mechanical engineering company based in Slovakia that manufactures high-quality products according to German quality standards. Thanks to its relationship with the HB Group, HB-Manufacturing s.r.o. benefits from extensive know-how and many years of experience in mechanical engineering.
HB-DME AG
HB-DME AG is a sister company of HB-Feinmechanik GmbH and offers comprehensive solutions for precision mechanics as a value-adding partner. The focus is on the highest quality according to German standards. Due to the close cooperation with HB-Feinmechanik GmbH, both companies can benefit from extensive know-how and decades of experience. This ensures reliable, fast and flexible handling of projects.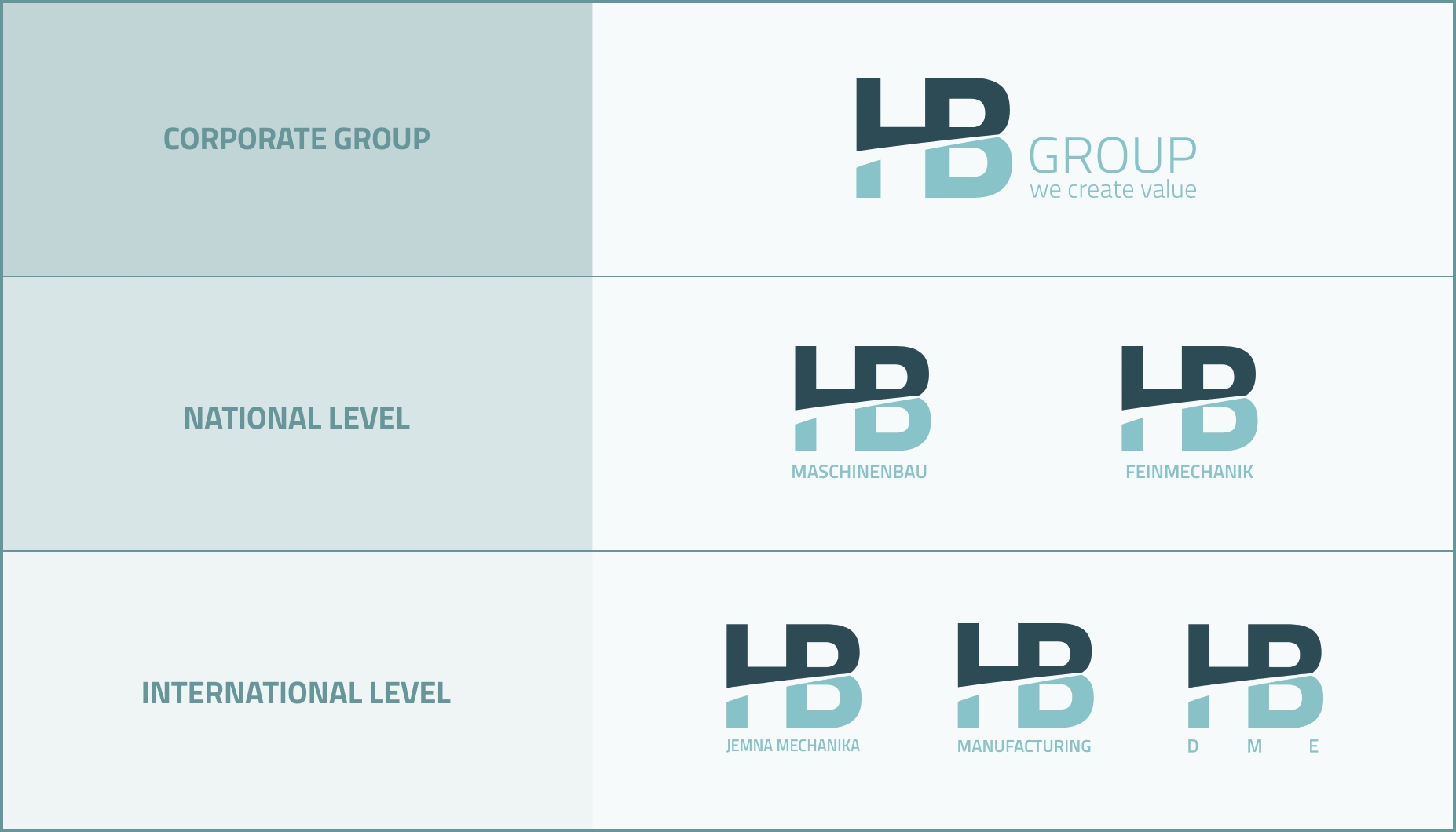 Global success through quality – Made in Germany.
The HB-GROUP places the highest value on quality and reliability, which are also always guaranteed by our international production partners and subsidiaries. We rely on proven German quality standards and ensure a consistently high quality of our products and services. Through regular monitoring and quality inspections, we ensure that our partners adhere to these standards and thus guarantee the highest quality. This enables us to offer our customers worldwide innovative solutions at the highest quality level.