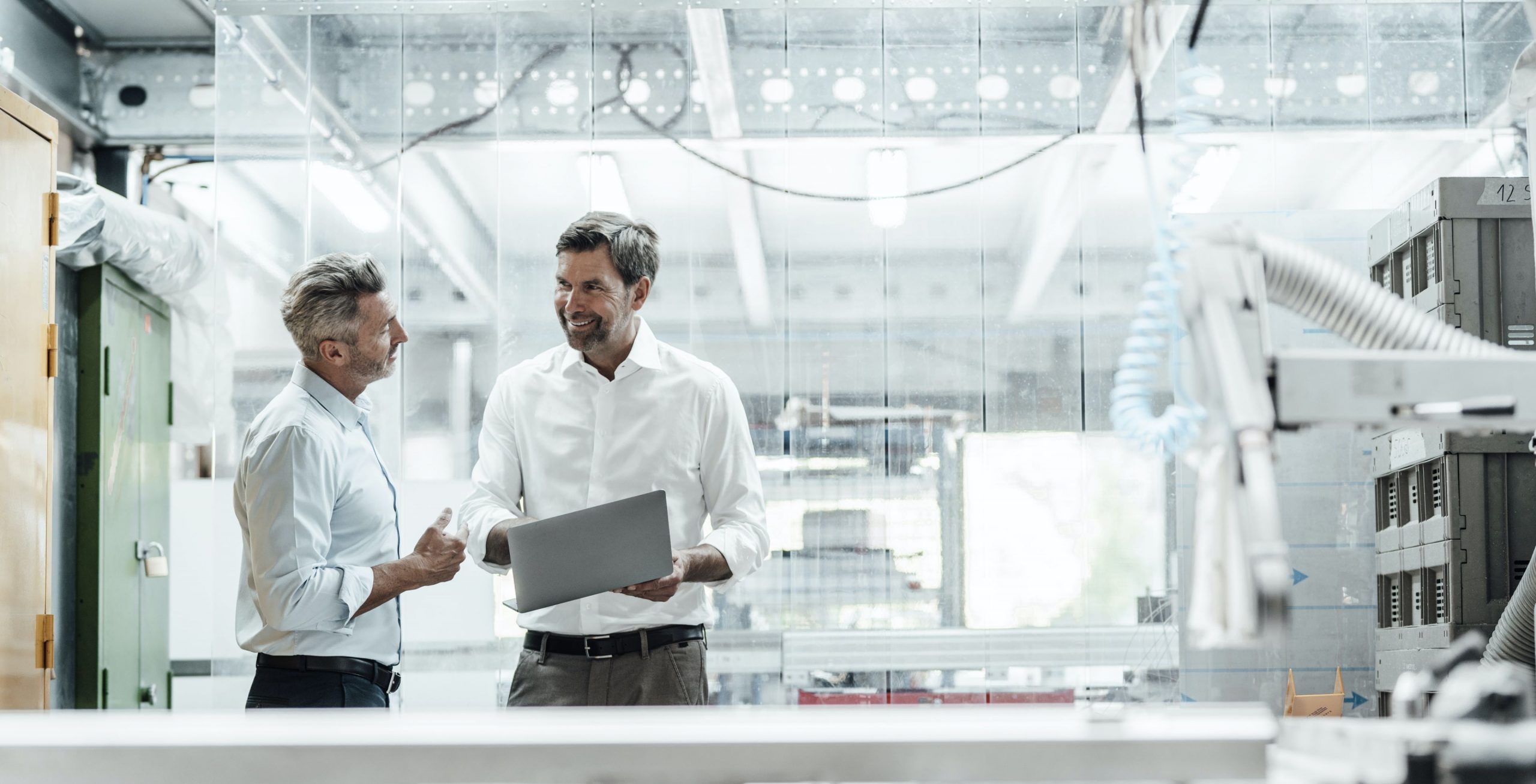 We create value.
While you concentrate on your core competencies, we silently integrate our solutions into your processes.
Mechanical engineering made in Germany.
As a full-range supplier in mechanical engineering, we place the highest value on precision and quality.
HB-Maschinenbau is one of the most high-performing mechanical engineering companies in Eastern Bavaria. As an all-in-one supplier, we offer the entire range of services: from the production of individual parts to the assembly of subassemblies and up to complete plants (build-to-print) and to support in engineering by our own innovative special machine construction (according to specifications – build-to-spec). Our focus is on complex individual parts, assemblies and systems where the highest precision and technological competence are required.
CONTRACT MANUFACTURING AND GLOBAL SOURCING
AT THE HIGHEST LEVEL.
SELECTED CUSTOMERS.
In the course of our activities, we have accompanied numerous renowned customers as a value-added partner. Many of them are market and innovation leaders in their field. How can we create value for you?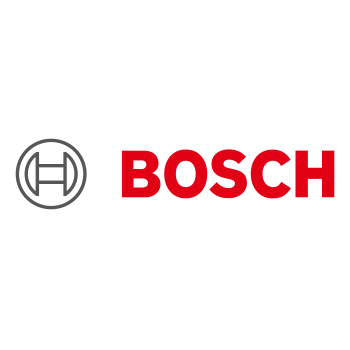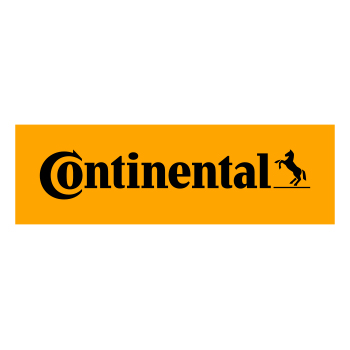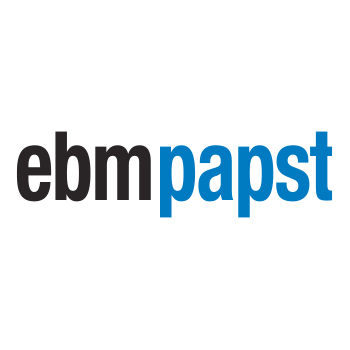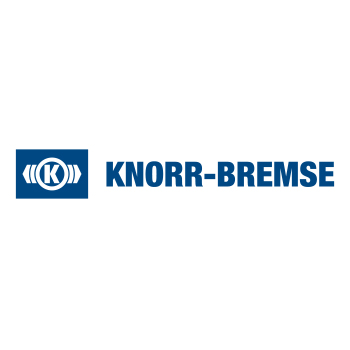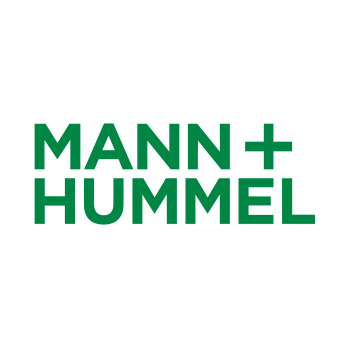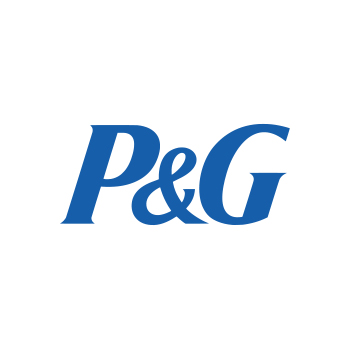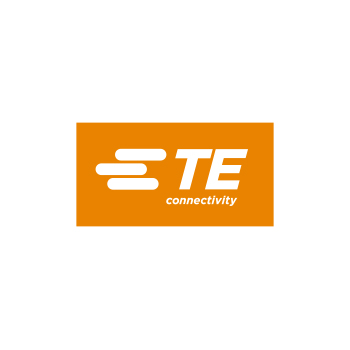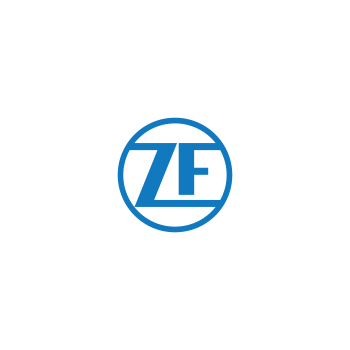 Precision mechanics performance range