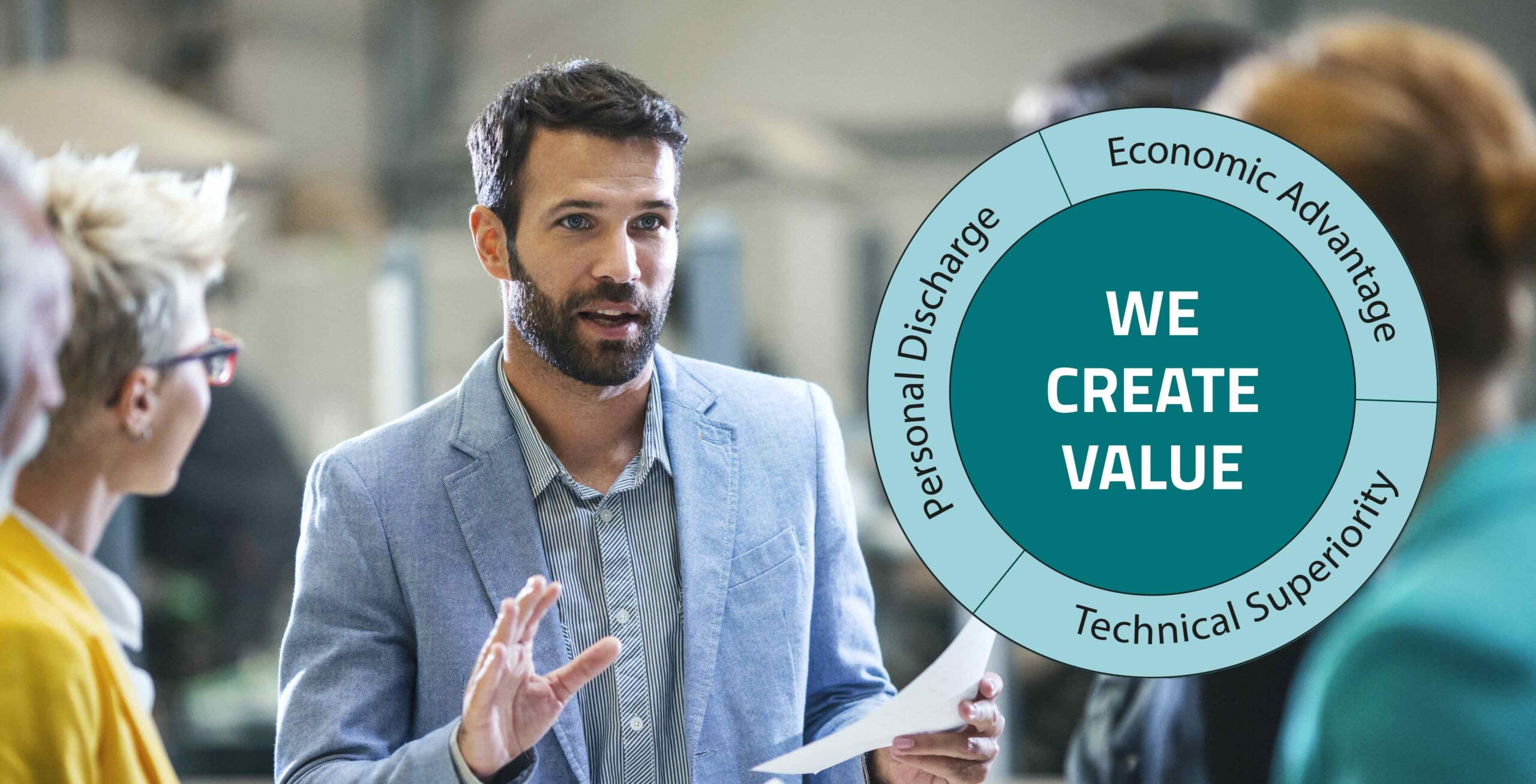 VALUE-ADDING PARTNER for mechanical engineering, precision mechanics and extrusion technology.
We are a full-range supplier in precision mechanical engineering, market leader for the manufacture of pressure gauges and value-added partner for the production of machines of all kinds. Whether it's a single part, an assembly, a built-to-print system or a fully automated special machine – as an all-in-one supplier with the highest precision, we contribute to relieving our customers and increasing their productivity. While you concentrate on your core competencies, we silently integrate our solutions into your processes.
Whether developing major innovations or supporting ongoing business, our solutions create added value. Be it by increasing efficiency and productivity, optimizing processes or shortening time-to-market.
As a machine and plant manufacturer through and through, we represent what is known worldwide as the art of German engineering.
We create Value.

Value-added partner –
With comprehensive know-how. Industry expert

Process innovator

Multispecialist Value-adding partner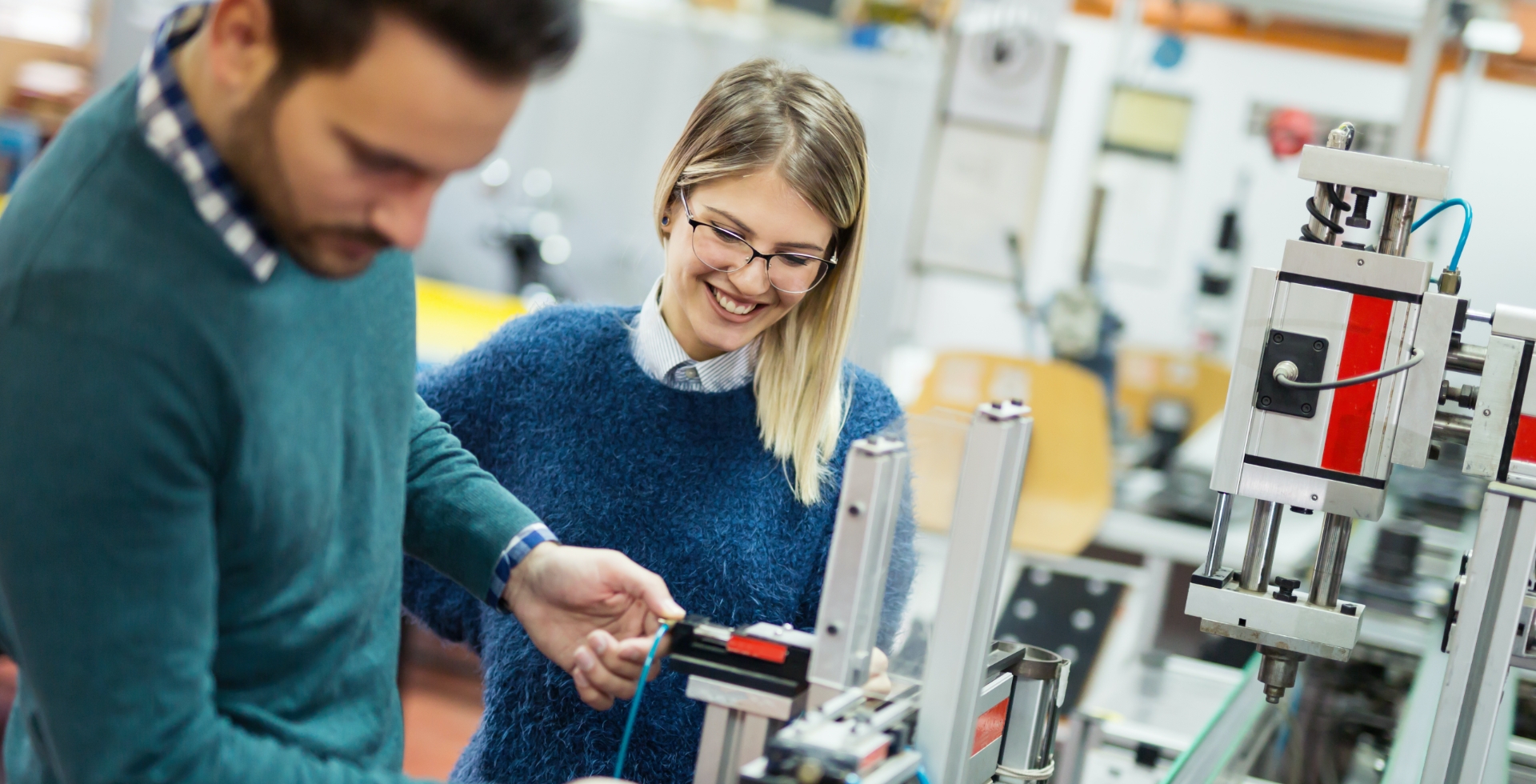 WE DEVELOP
OUR EMPLOYEES IN THE LONG TERM.
We cultivate a trusting, personal cooperation with our employees. We focus on varied tasks, constant training and further education, and fair remuneration in order to grow successfully together.