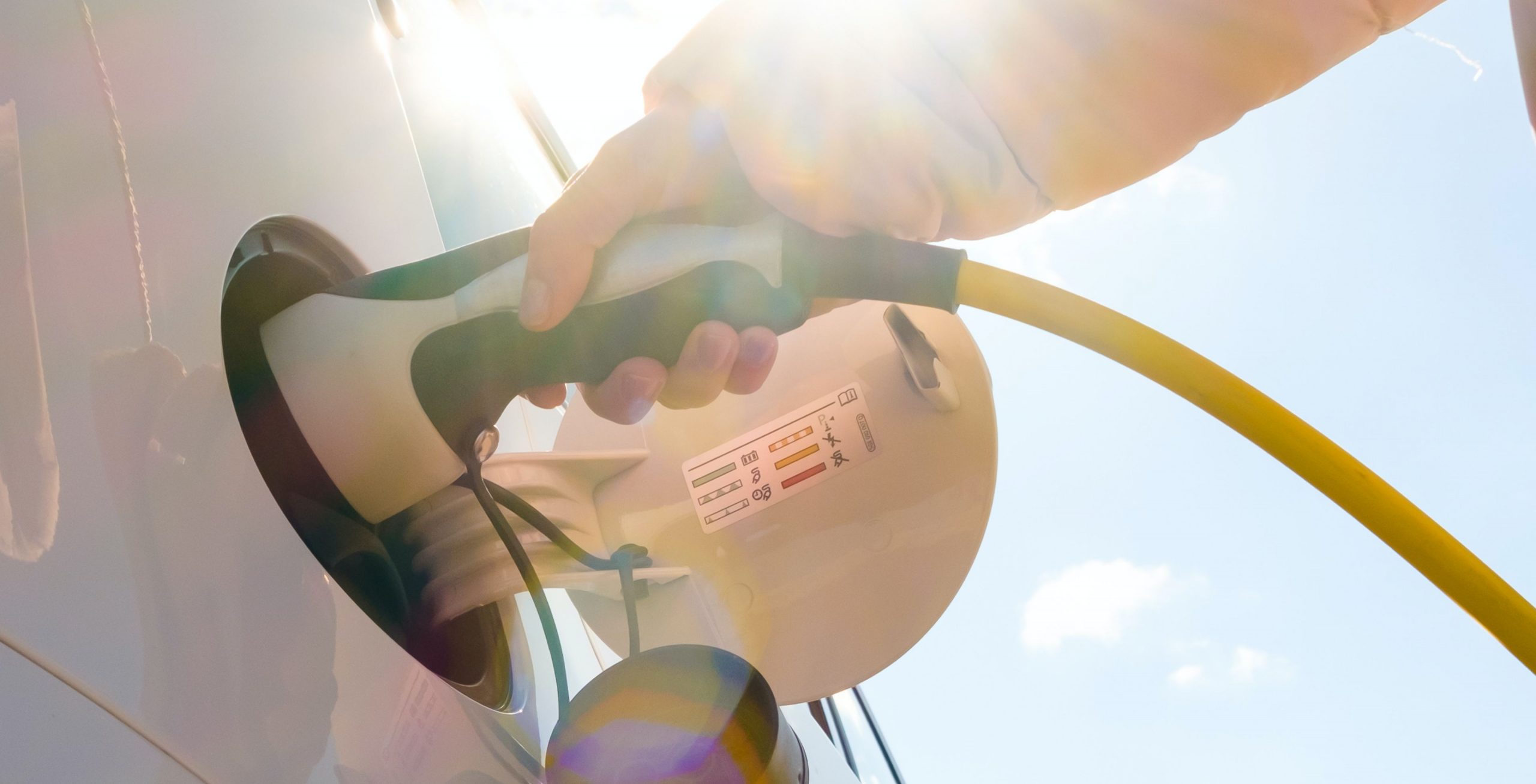 WE ENABLE A HEAD START THROUGH TECHNOLOGY.
As a value-added partner, we accompany our customers on their way to a sustainable future.
At the HB Group, we approach things holistically.
As a family business, we think and act for the long term.
The HB-GROUP is one of the traditional, family-run companies for mechanical engineering, precision mechanics and extrusion technology in Bavaria. As such we are aware of our responsibility. Thus, our thoughts and actions are geared towards harmonizing economic, ecological and social issues. By dealing with customers, partners and each other in an appreciative manner, we create long-term relationships and permanently increase the quality of cooperation. This is the basis for healthy growth.

AT HOME IN THE WORLD, ROOTED IN THE REGION.
We realize a large part of our value creation in our home region.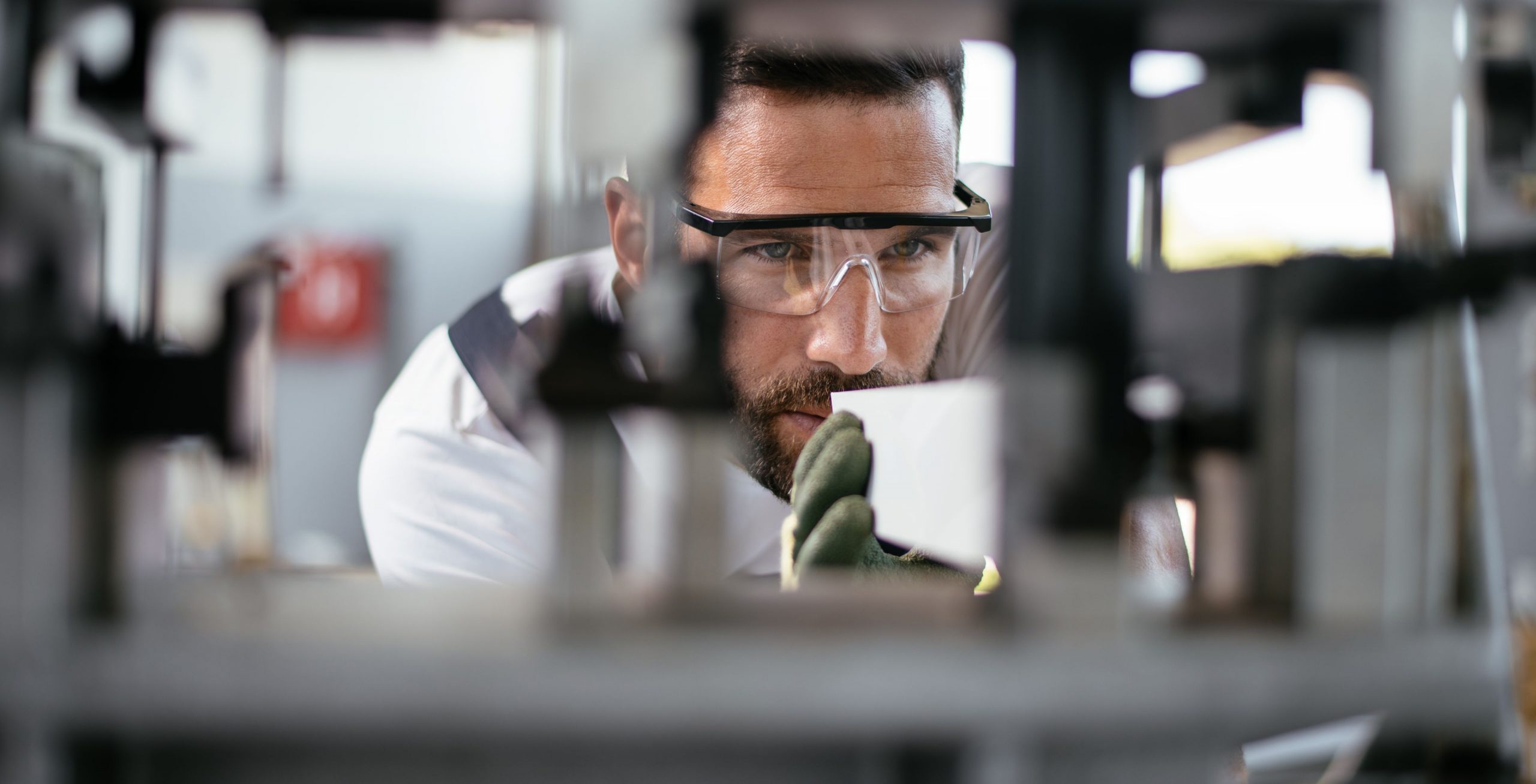 CERTIFIED QUALITY FOR SOLUTIONS THAT LAST.
Those who act sustainably rely on quality. Because when things last longer, they are more economical and consume fewer resources. For this reason, the highest quality standards apply at the HB-GROUP. Certified quality prevails.
WE DEVELOP
OUR EMPLOYEES IN THE LONG TERM.
This is how we create a good future for everyone.
With our team of approx. 240 qualified employees at the Metten site and at our own supplier plant in the Czech Republic, we stand for trusting, personal cooperation. We rely on constant training and further education and fair remuneration, so that not only we, but each of our employees is well prepared for the future. Since our foundation, we have been securing jobs, creating new jobs and contributing to the economic strength of our region.