Small components.
Big impact.
When it comes to precision, we're there.
Precision mechanics made in Germany.
Reliability is essential for survival.
For people. For your customers. And for your company. You can rely on HB-Feinmechanik in this entire process – from the component to the special machine. We accompany you from the very beginning with the competence and precision that HB-Feinmechanik has stood for since its foundation in 1952. Safe. Reliable. Precise.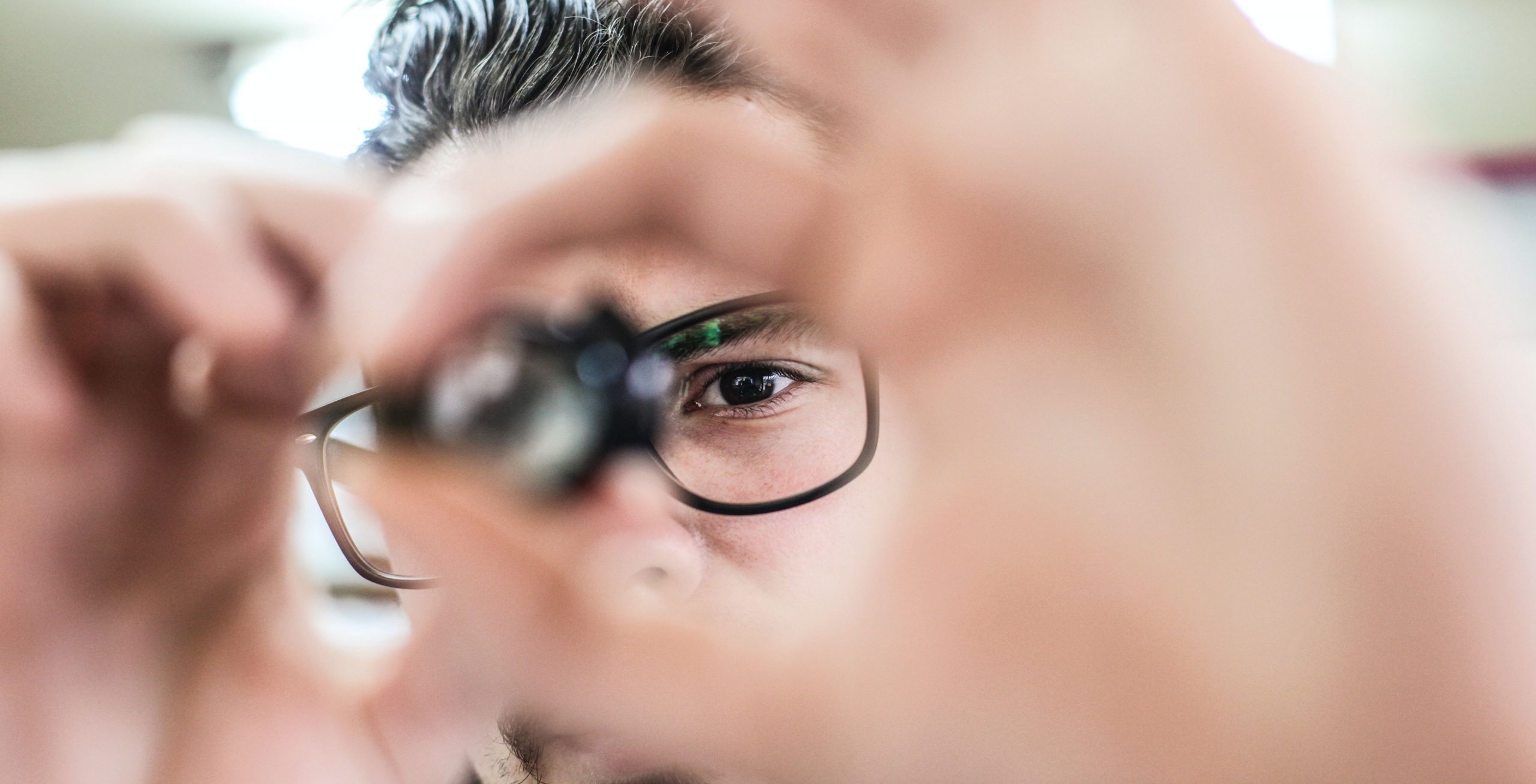 Individual parts, systems, assemblies.
Turning, milling, punching, gear cutting with the highest precision and reliability – from individual parts to series production.
Our precision mechanical precision parts, systems and assemblies manufactured for you are subject to the highest quality standards.
The enormous effort we invest in control mechanisms and thus in and thus for quality assurance, pays off for you in any case. And for your customers.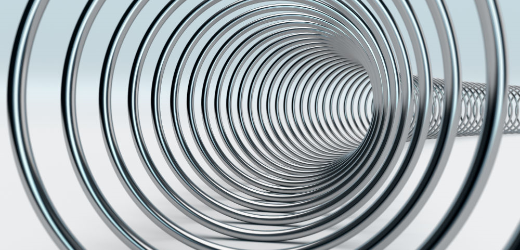 Individual parts
Pins, plugs, spiral springs, automatic turned parts in perfection.
We offer you added value. Our services go far beyond the production of measuring units.
You need cable pins and cable ferrules in high quality, tin-plated, nickel-plated, silver-plated or gold-plated. For communications engineering, mechanical engineering, heavy current engineering?
We develop, produce and deliver cable pins and connectors according to your specifications.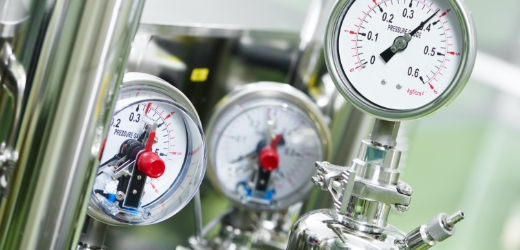 Systems
It's the combination that makes it.
Movements and pressure cells from HB-Feinmechanik are standard in many medical facilities – and not without reason.
These systems depend on extremely precise movements in combination with linear pressure cells, which are also robust enough to withstand shocks without damage.
HB-Feinmechanik offers pressure cells in combination with measuring movements in highest precision, accuracy, linearity and robustness, also for your special requirements.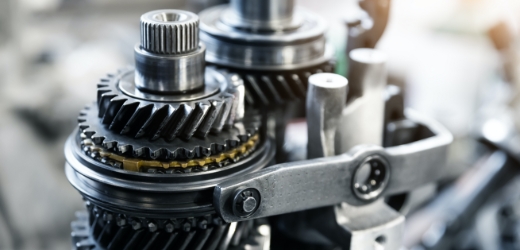 Assemblies
Movements, systems, pointers, your product.
Our customers all over the world particularly appreciate our passion and the consistently high product safety, whether you need pointers, connectors, Bourdon tube movements or complex capsule spring systems.
In any case, your product should be the best the market has to offer. Therefore, your new product is our project.
PLANTS AND SYSTEMS
FOR EVERY NEED.
Whether bourdon tube movements, diaphragm movements, diaphragm systems or pointers – we offer a wide variety of materials, mechanics and coatings, tailored to your needs. Please contact us!
Mechanical engineering PERFORMANCE RANGE