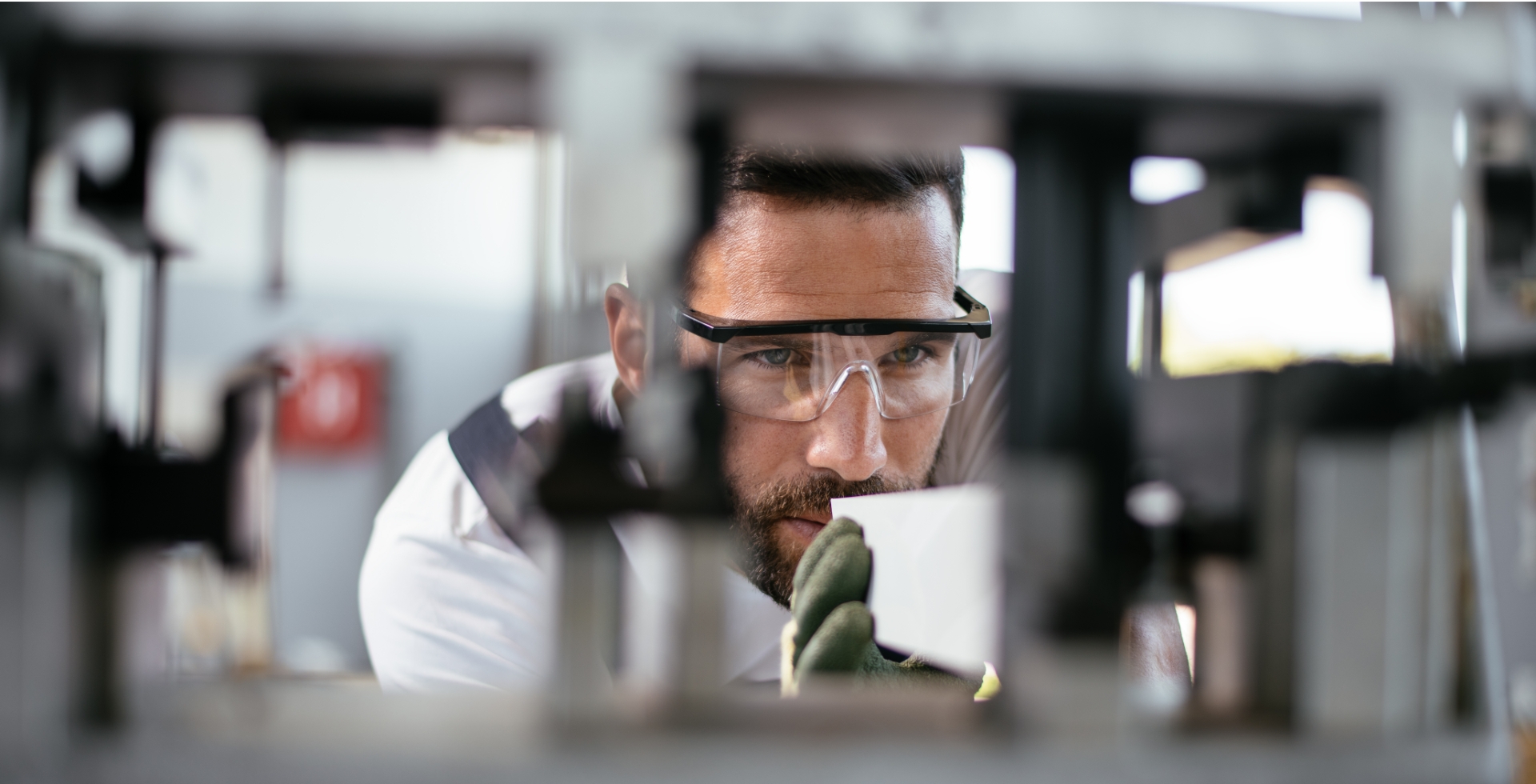 PRECISELY PLANNED, RELIABLY EXECUTED.
The products of HB-Feinmechanik are used worldwide in a variety of applications.
Examples of our solutions used worldwide.
Where precision and reliability count, we are at home. From the manufacture of individual components to the implementation of entire assemblies – here we show you examples from a wide range of industries that rely on our precision, quality and reliability worldwide.
Long-standing customer relationships worldwide.