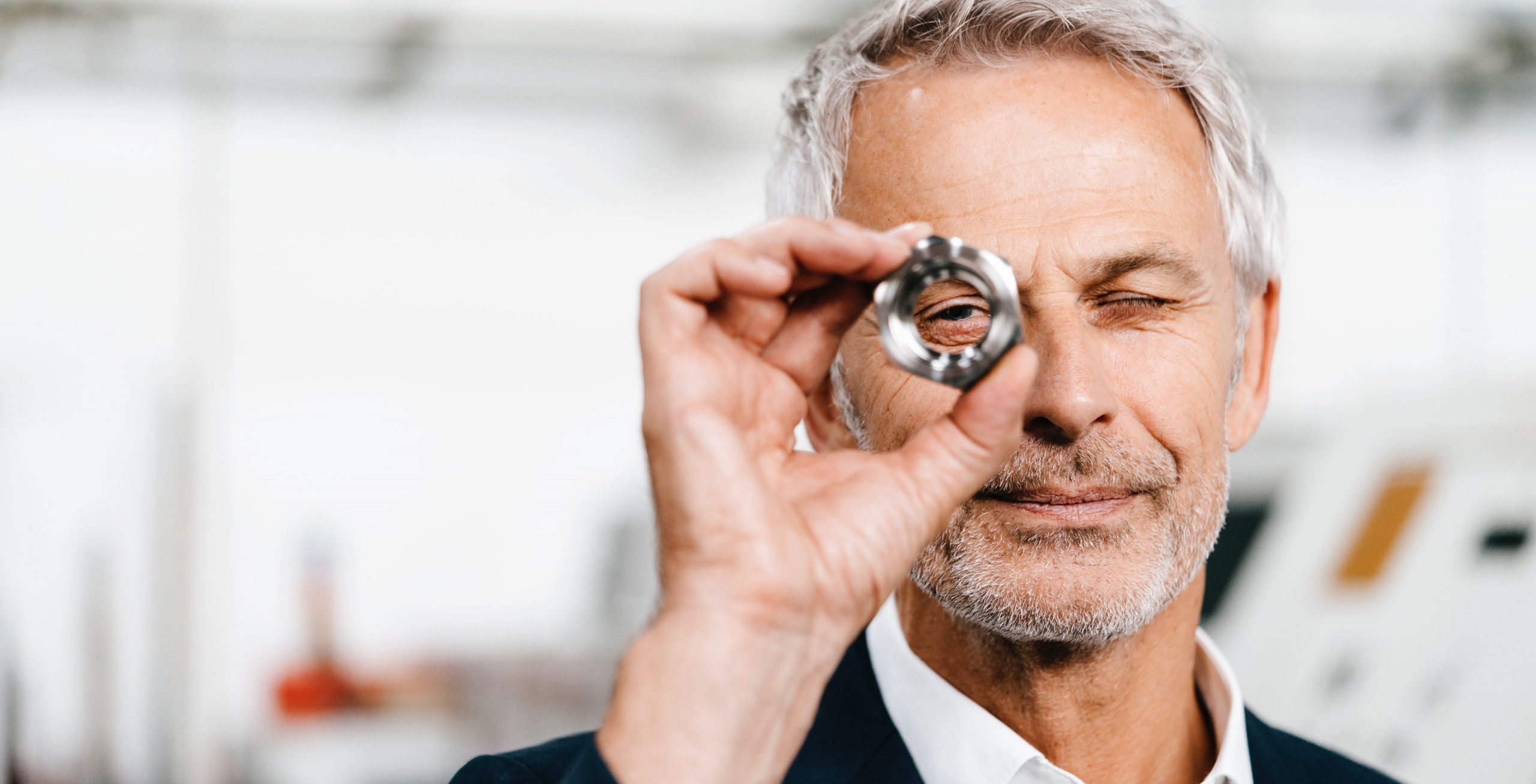 A passion for precision.
As a value-adding partner, we create decisive added value for our customers.
The vision of the HB-Group.
Our goal is to be one of the best value-added and outsourcing partners in Germany in the coming years.
Today, we are already providing added value in many areas that is worth more: As a value-added partner, we combine superior technological benefits through high-precision, reliable and flexible solutions with economic added value through increased value creation and efficiency. In this way, we relieve the burden on our customers and give them the security of knowing they have found the right partner. We aim to successively expand our market position over the next few years and become one of the top 10 outsourcing partners in the equipment industry environment.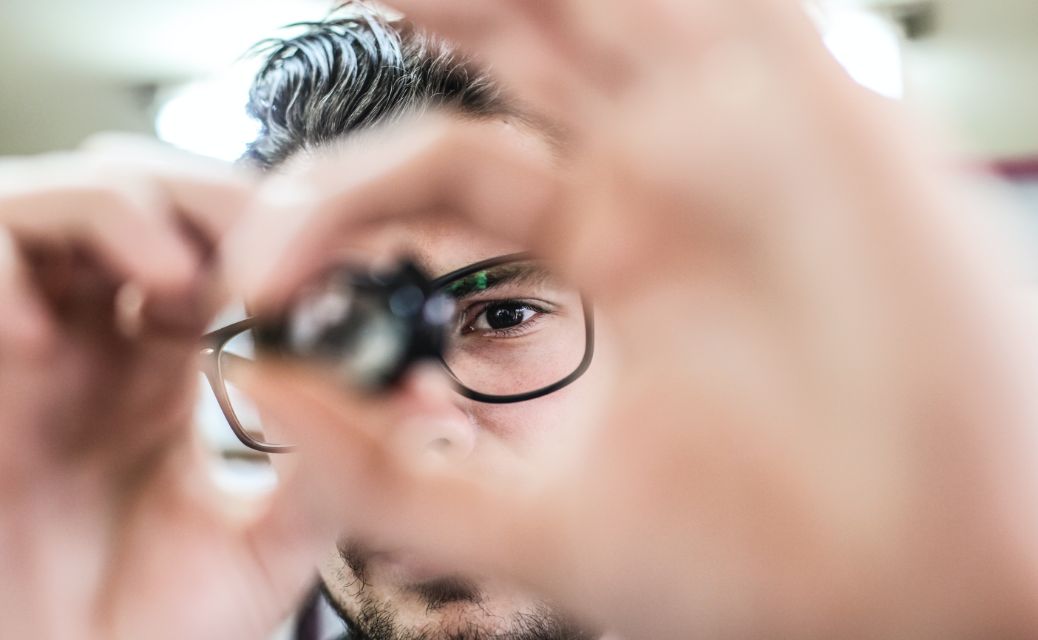 The current industry focus on packaging, semiconductors, electronics, consumer products and photonics will be consolidated and further expanded.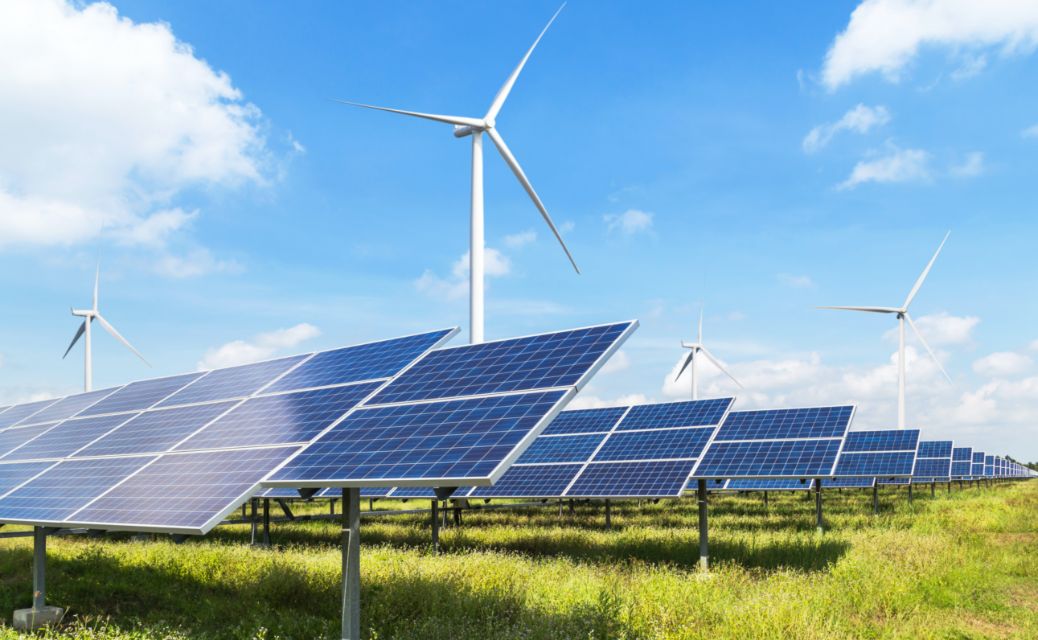 New industry focal points are being opened up through intensive new customer acquisition.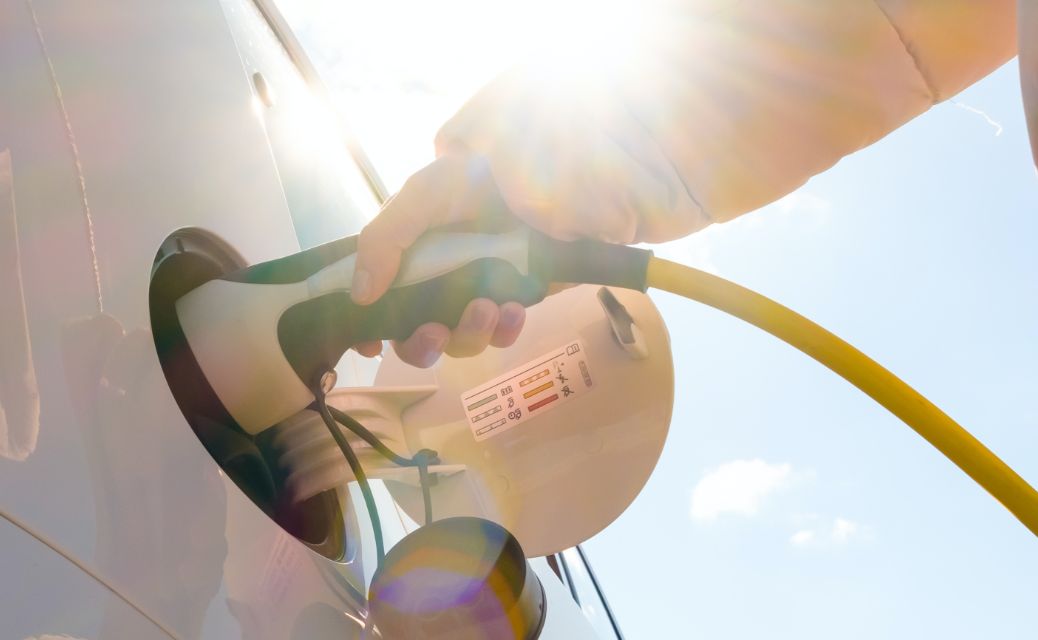 The automotive industry focus will be on future technologies (e-mobility).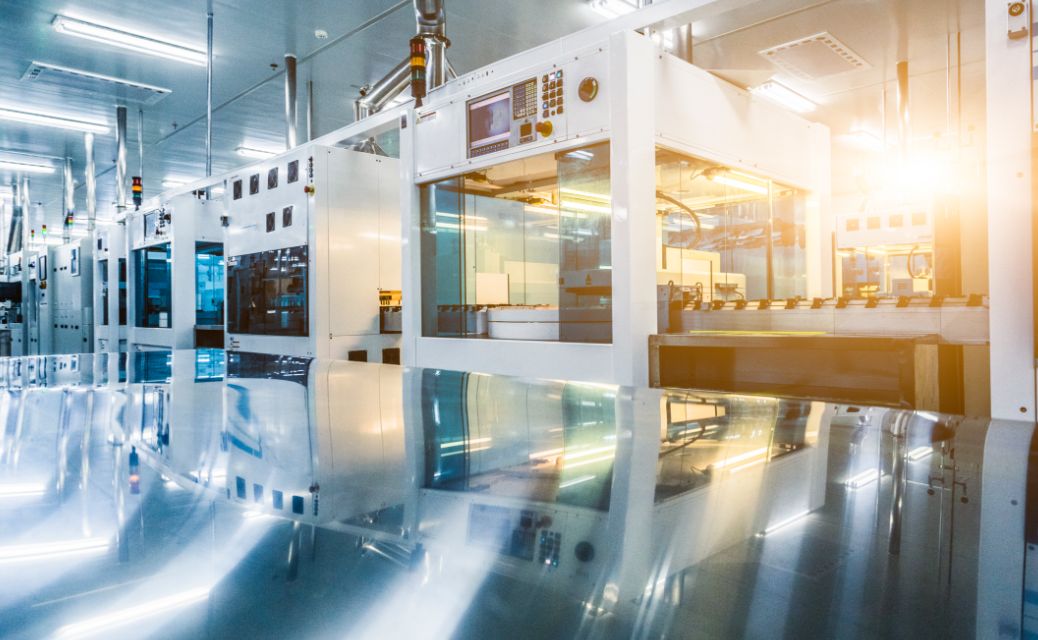 The area of special machine construction is being successively expanded. We position ourselves as an outsourcing partner for our customers, not as a competitor.
LEADING VALUE-ADDING PARTNER.
As a value-adding and outsourcing partner, we aim to offer our customers a clear value-added advantage in the processes of procurement, manufacturing, assembly, programming and commissioning of individual components or complete production plants.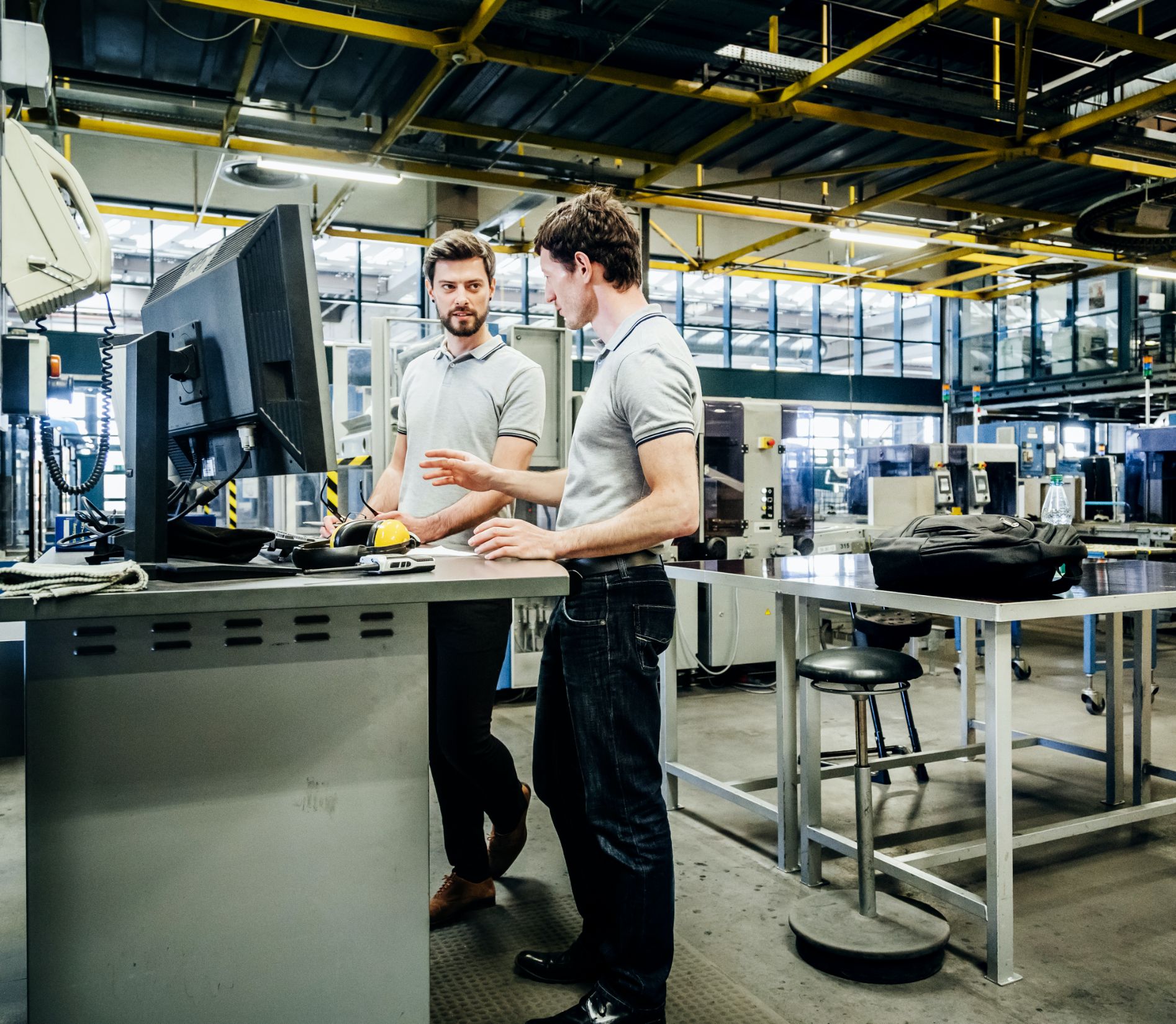 STRATEGISCHE KEY ASSETS:
1

The optimum mix of automated in-house production and outsourcing via the extended workbench.

2

IT-supported work preparation and production planning.

3

Flexible and efficient structures in the environment of procurement, manufacturing, assembly, programming and commissioning.

4

An excellent partner network for design, programming and assembly.

5

Knowhow excellence in all outsourcing areas.
VALUE-ADDING PARTNER –
With comprehensive know-how. Industry expert

Process innovator

Multispecialist Value-Adding Partner